猫背気味なキャラクター、猫瀬さんのフィギュアです。
外に持ち出して撮影会をしました!

One of my original characters: stooping Nekose-san.
This time I took him outside for a new photo session.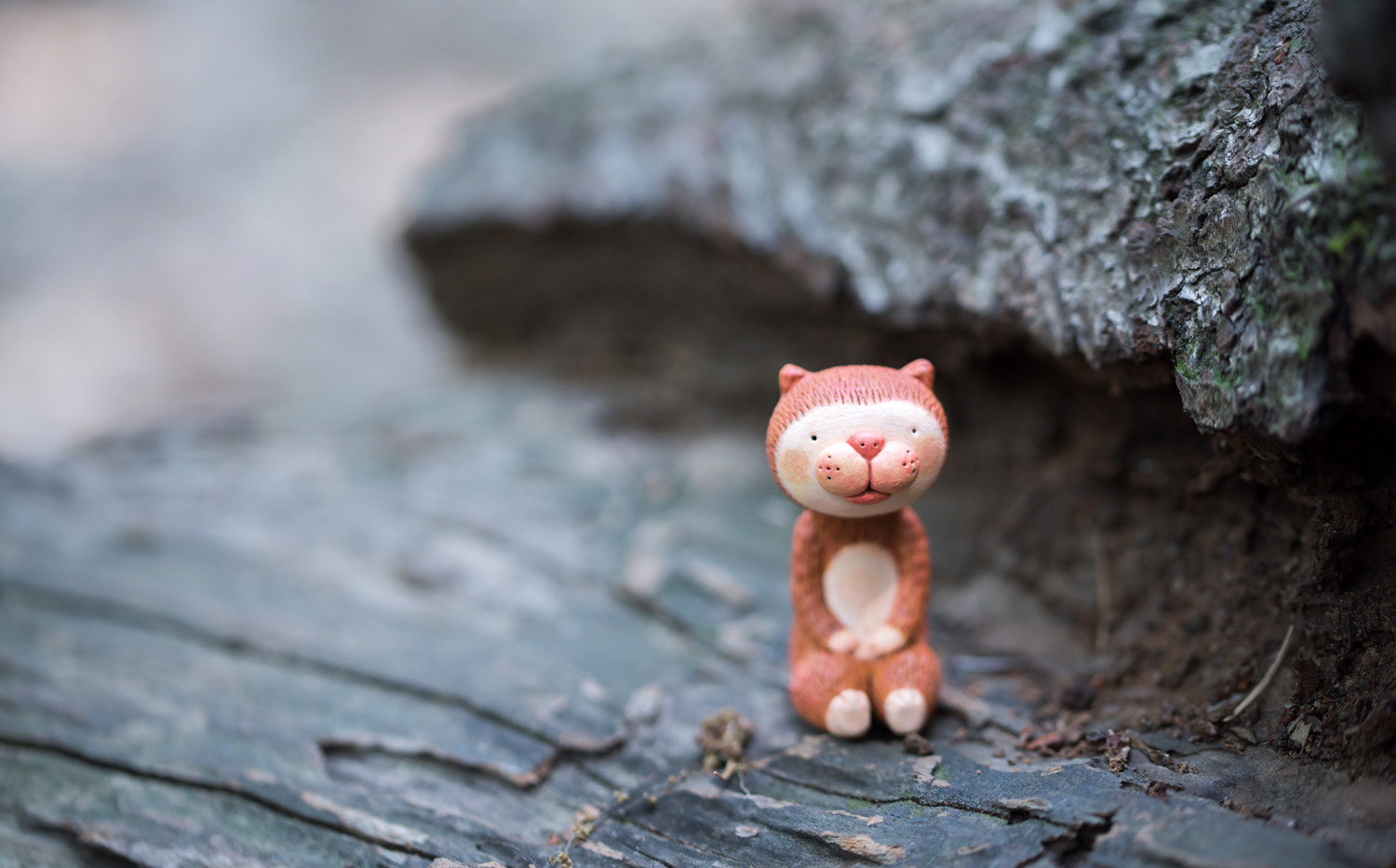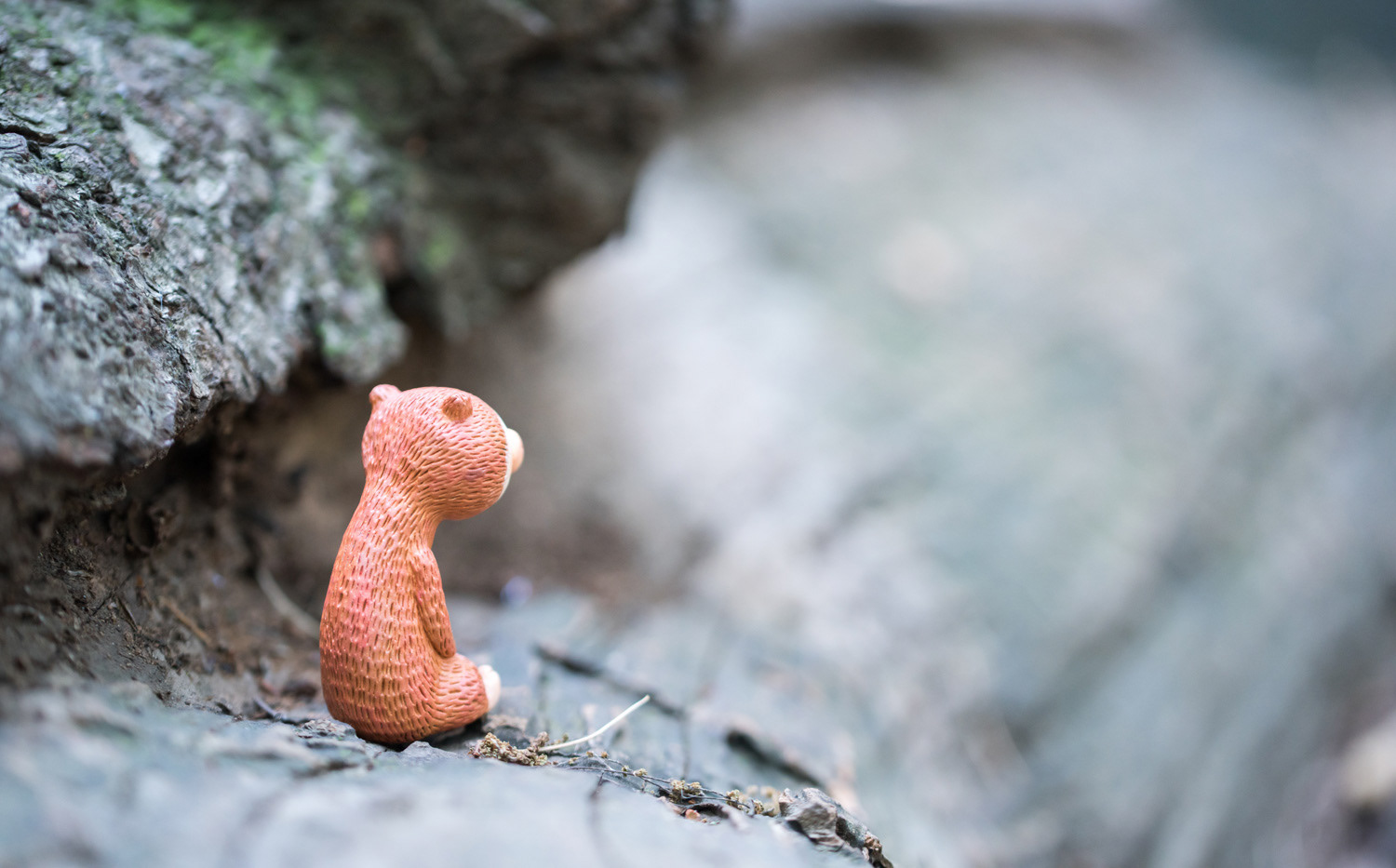 大きさは7cmくらいで、いつも通りスカルピーで造形しています。
8月末の「真夏のデザインフェスタ」で販売予定なので、
興味のある方はチェックしてください:D
This figurine is about 7cm tall, made of the sculpey clay as usuall.
If you are interested in this or my other characters be sure to drop by my table at the next Design Festa in Tokyo in August.