将棋の月刊誌「将棋世界」で4コマ漫画を連載しました!
史上初の外国人将棋女流棋士「カロリーナ・ステチェンスカ」さんの応援漫画です。
My 4-panel short comic manga has been serialized in a monthly magazine about Japanese chess - Shōgi called "Shōgi World".
This comic is a part of a media campaign meant to support the first ever foreign female Japanese chess player Karolina Styczyńska in her pro Shōgi player career.
彼女のスポンサー株式会社大塚製薬のカロリーメイトからのお仕事なので、
食事や栄養についてのアドバイス的な側面もあります。
Because the project was sponsored by balanced foods maker Otsuka Pharmaceutical Co., Ltd. the comic also focuses a lot on healthy eating habits, recipes, nutritional advice etc.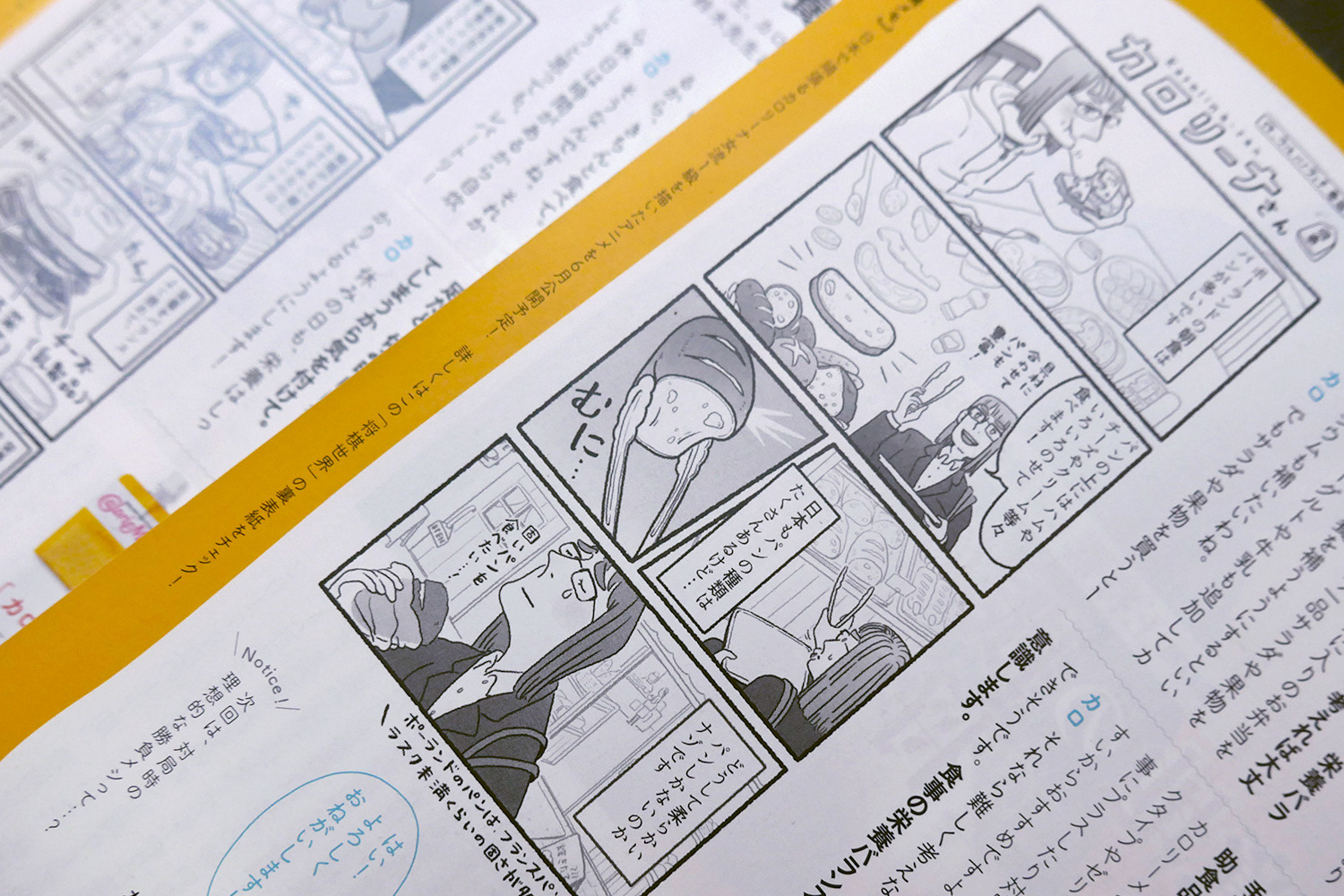 左がネームで、右が清書した納品版。

カロリーナさんや栄養士の鈴木先生と何度かお会いして、キャラクターにしています。

The image above shows the rough stage of the comic (this image was sent for feedback) and the finished panel of the comic. 

I met the Shōgi player Karolina and her nutritionist prof. Suzuki many times to draw them in this comic.

月によっては漫画の代わりにカラーイラストを描いたりしました。

Depending on the magazine issue I also drew some color illustrations instead of a comic.