「不思議と何度も見たくなる」そんなオリジナリティと完成度の高さがウリです。 1枚のイラストにはストーリー性を、1人のキャラクターには性格や日常感を。一品ずつに深度を持たせることを得意としています。
The weirdness that keeps you hooked.  I aim to make pieces that are a little on the unusual side, works that make you look twice (or more), that have both depth and high quality of finish.  I infuse every one of my illustrations with stories and characters with personality.
I work in various media depending on what is best for the task at hand. Not only digitally or hand-drawn images but also animation and sculpture and more.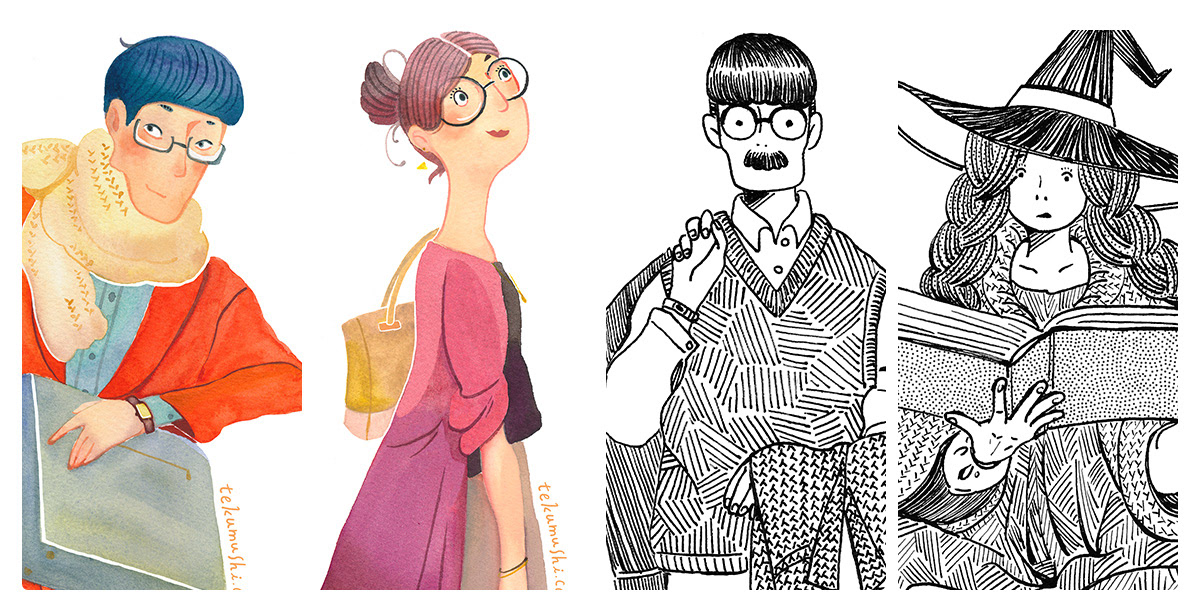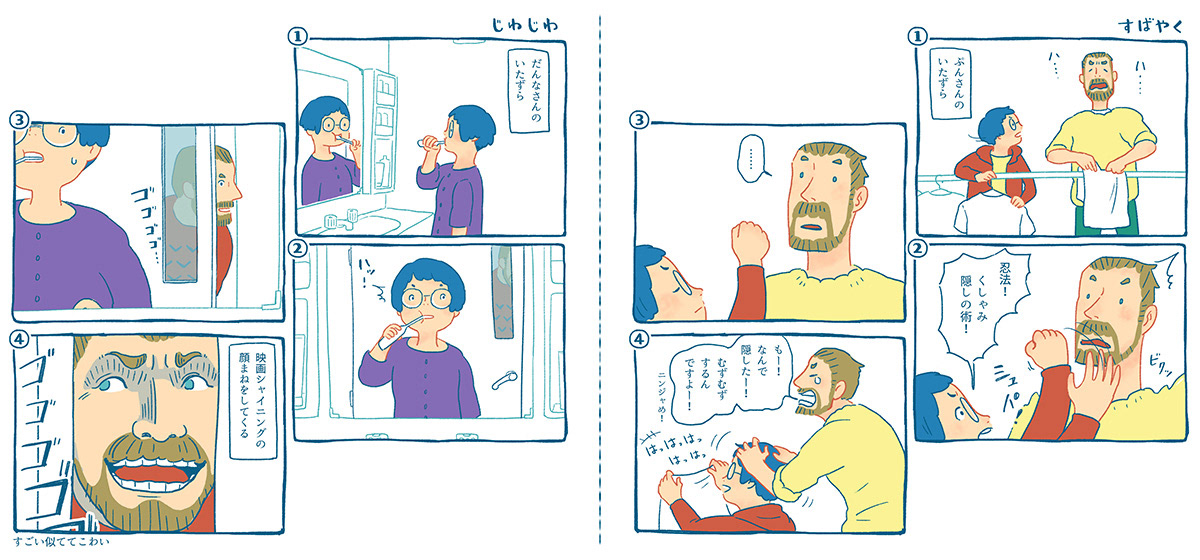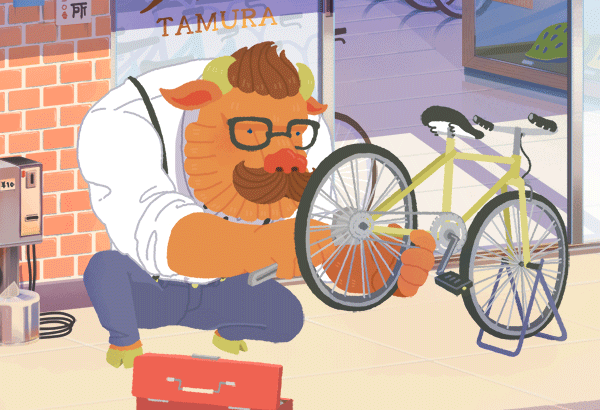 未経験の分野にも対応いたしますので、お気軽にご相談ください。
I also accept work other than listed here.