Googleと一緒に日本向けのアニメーションステッカーセットを作りました。
あなたのきもちを奇妙な鹿「ちゃぼ」がお伝えします!
I made a digital stickers set meant for Japanese users together with Google. Let this weird deer "Chabo" communicate your complex feelings in Google's chat apps!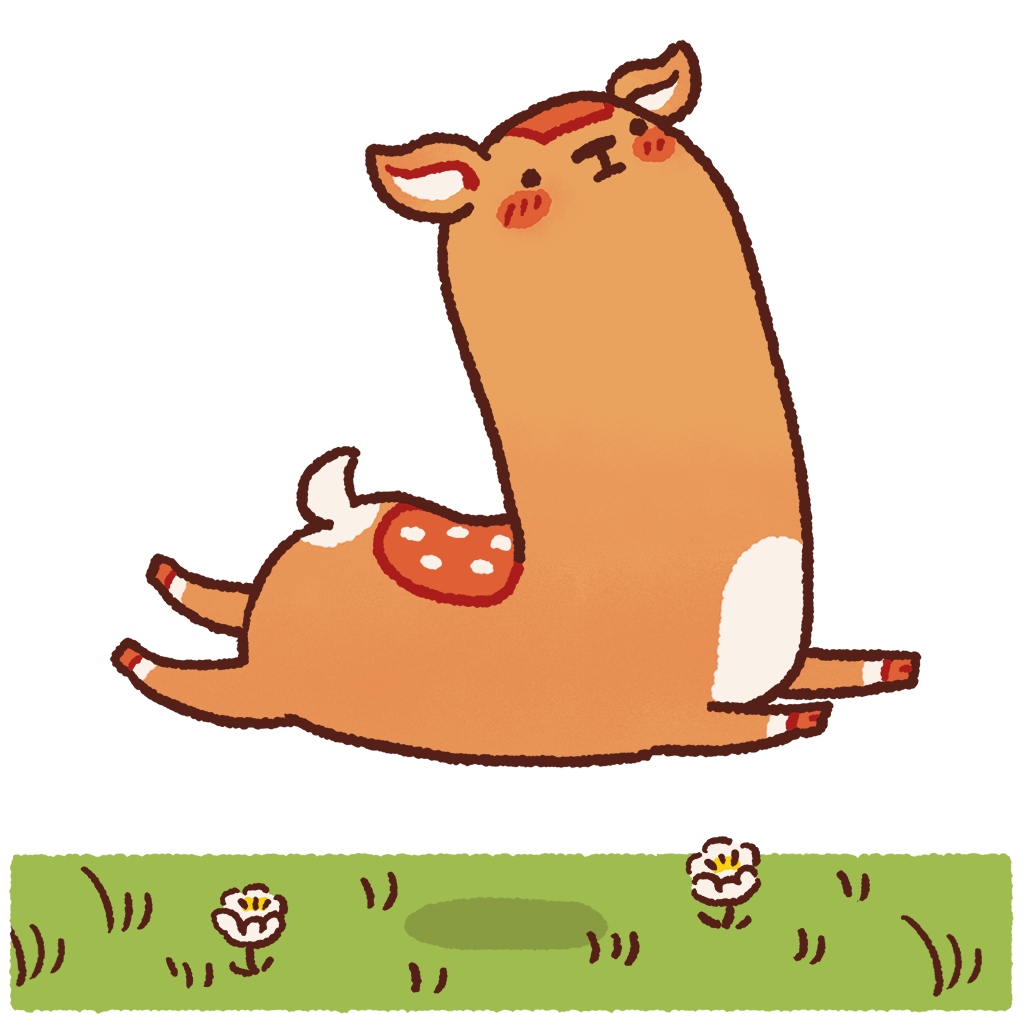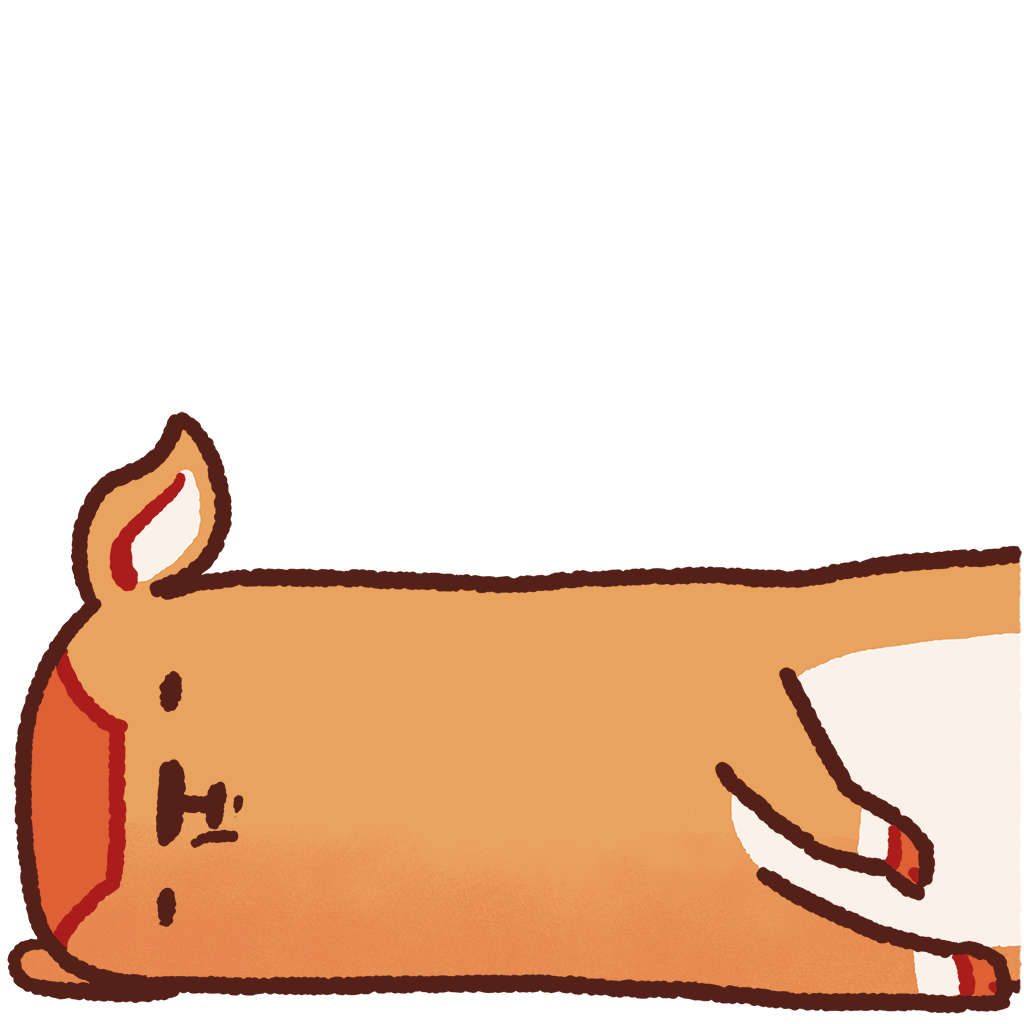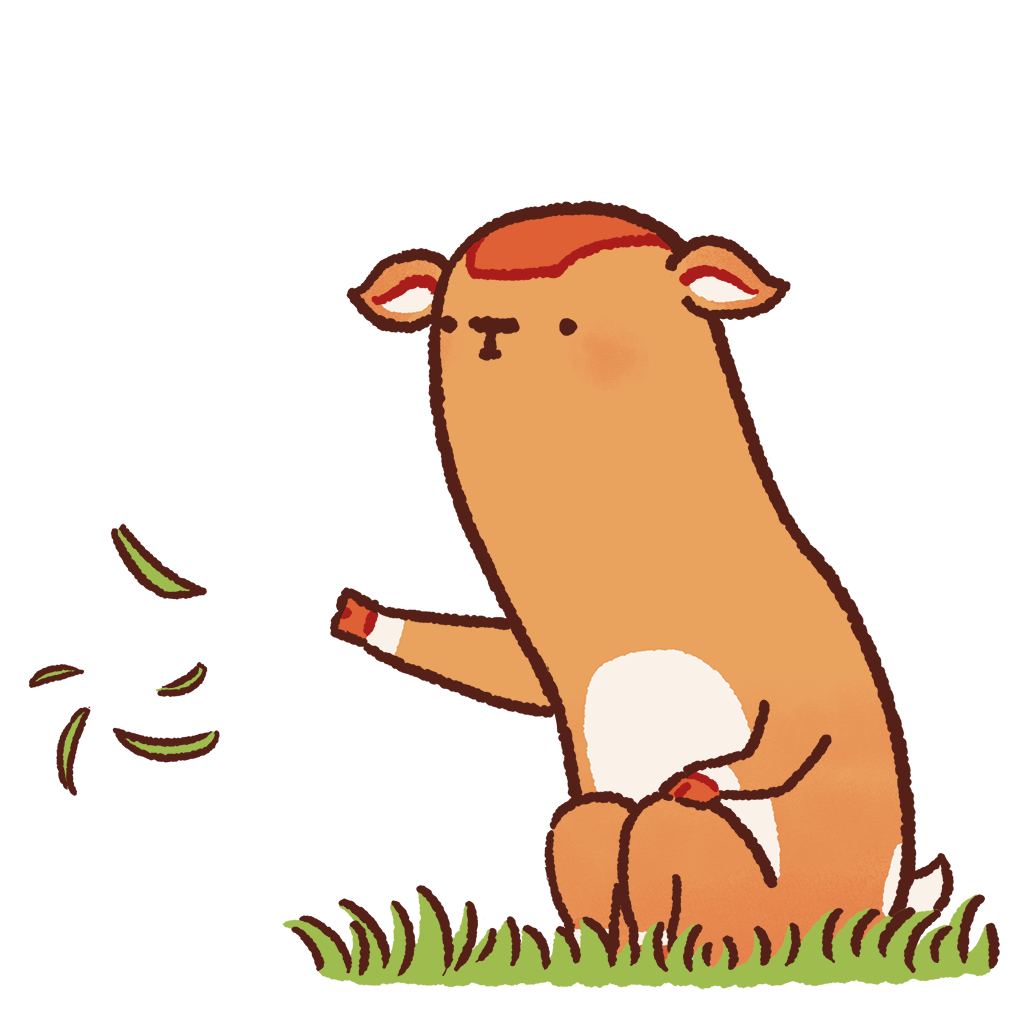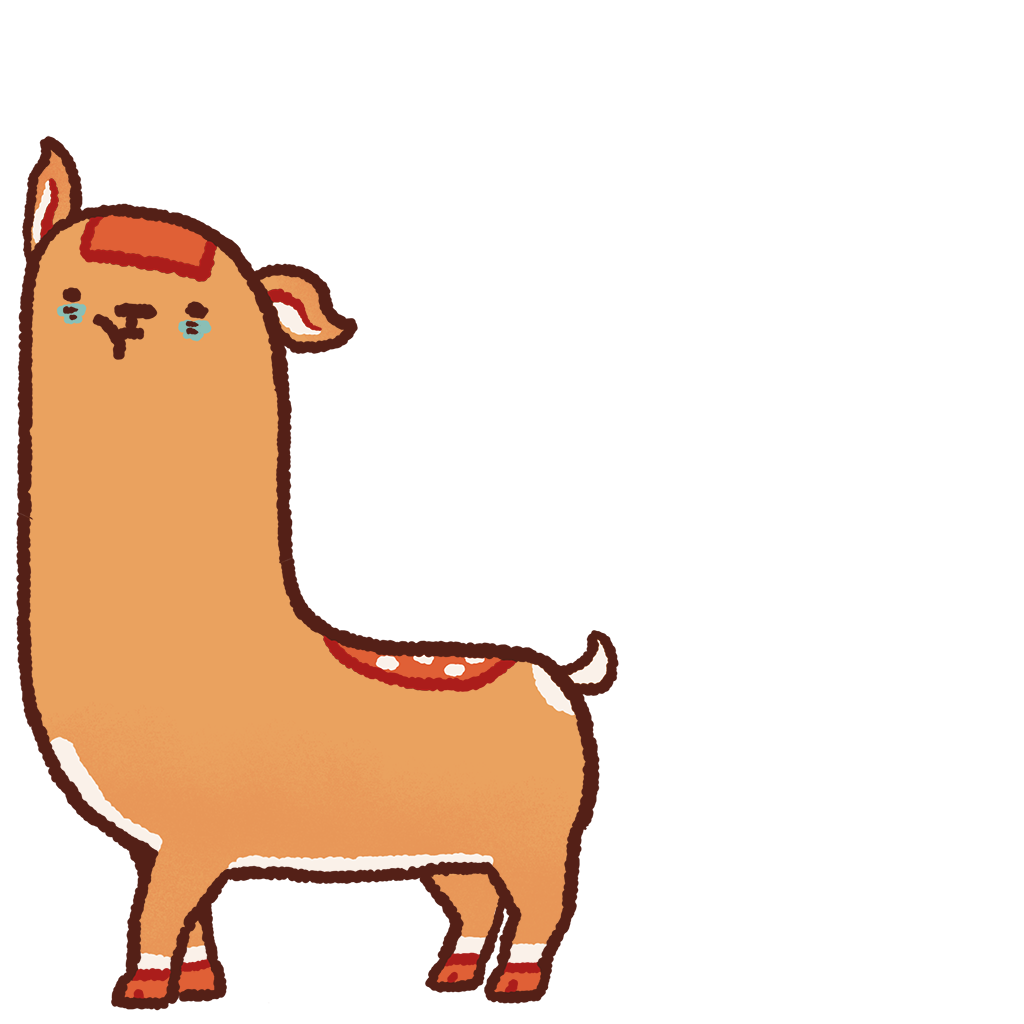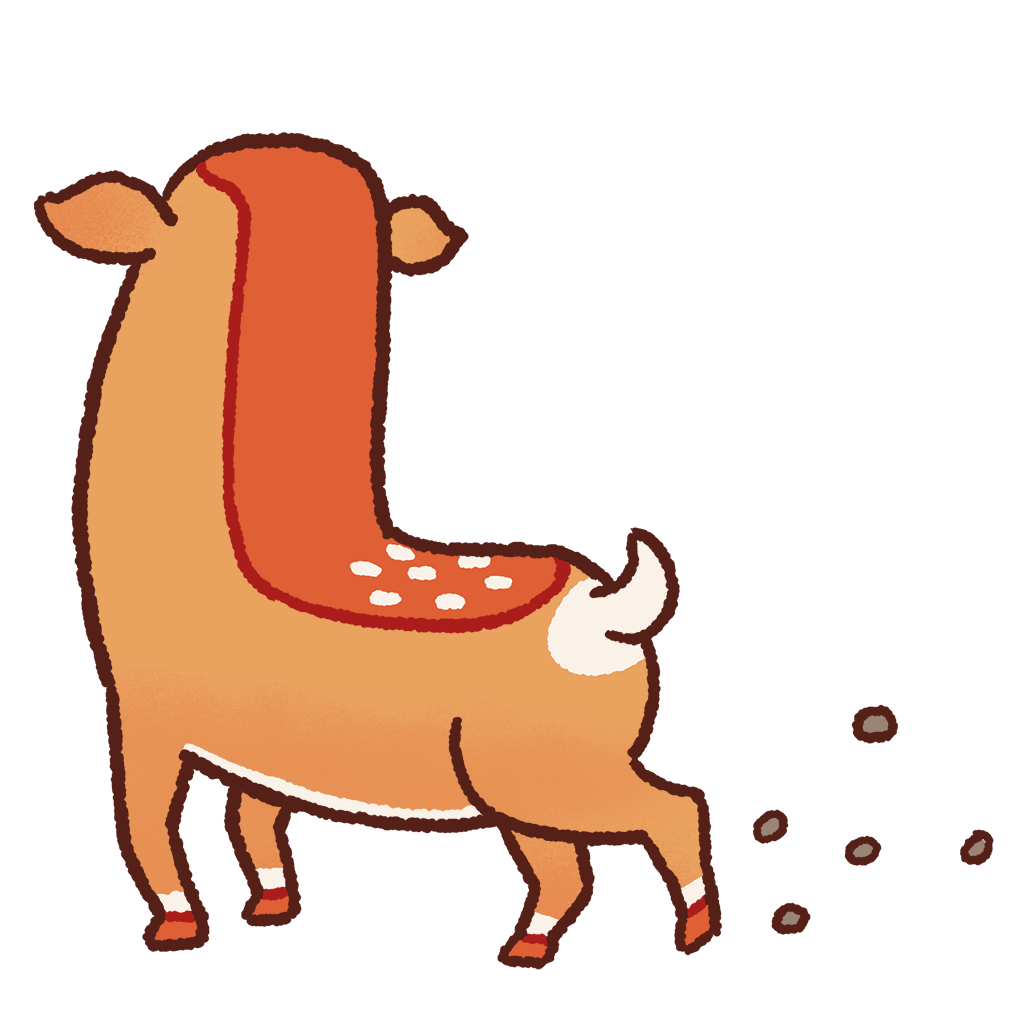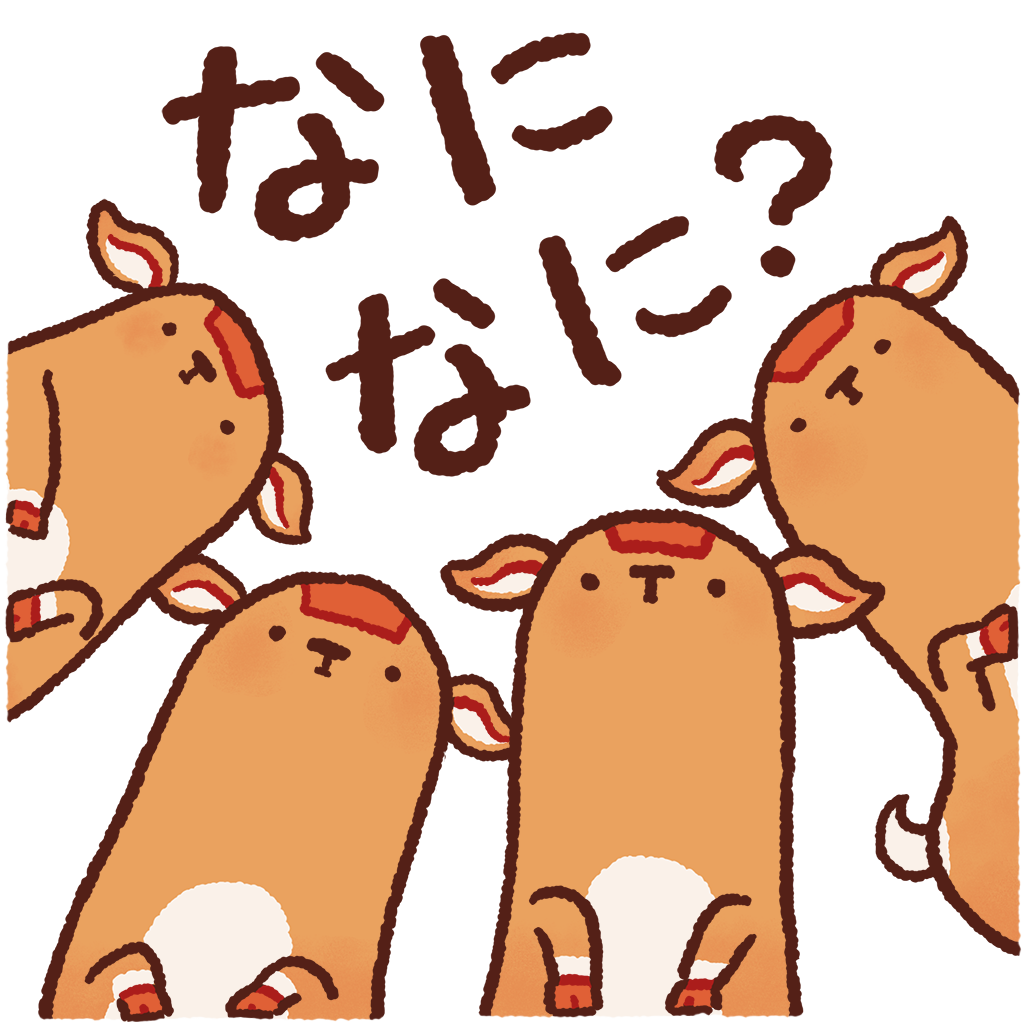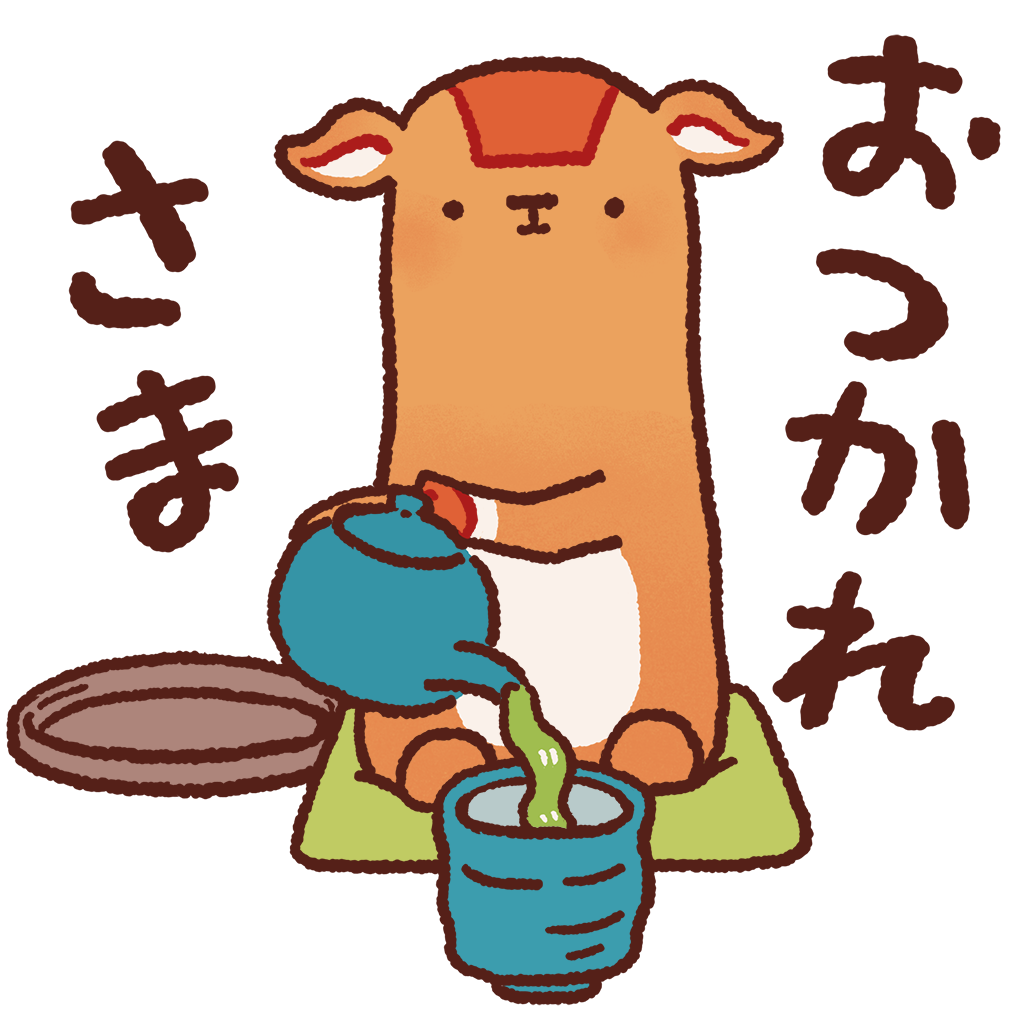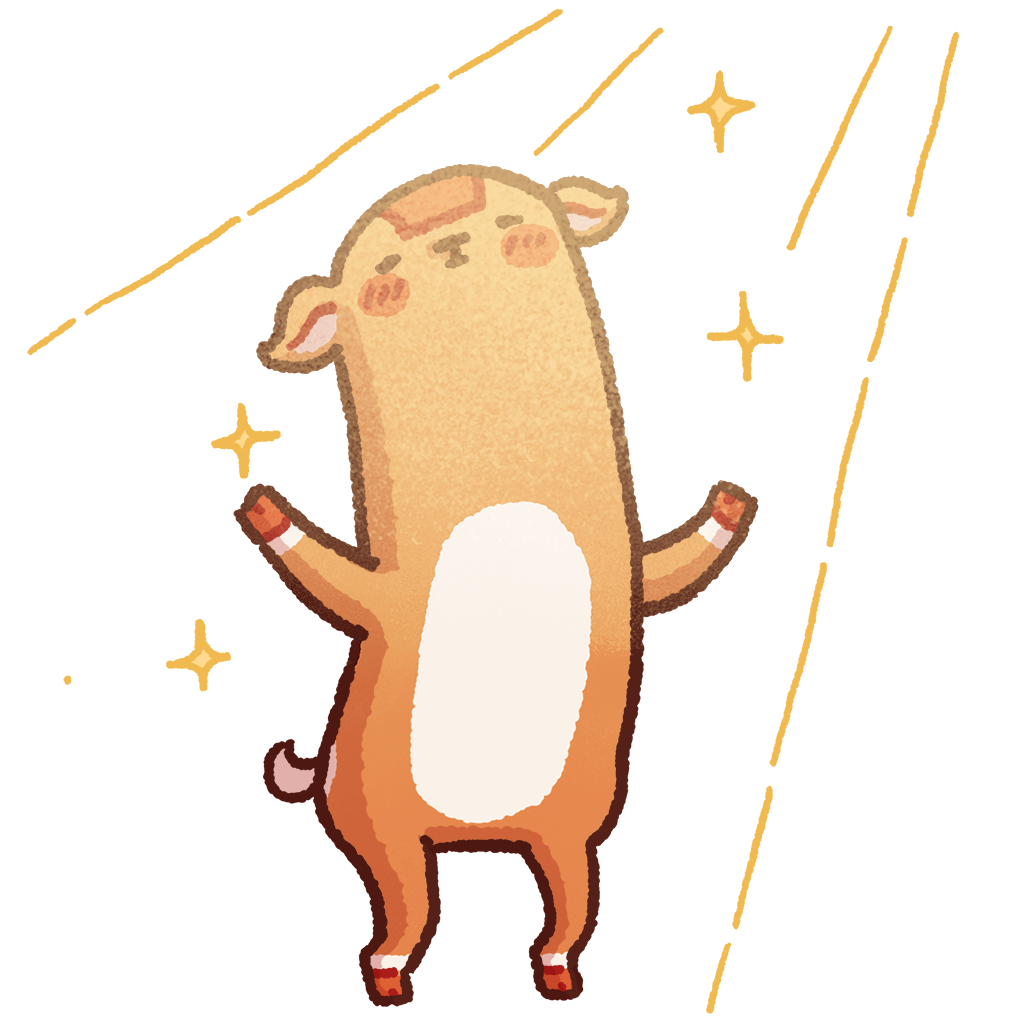 楽しい、さみしい、羨ましい、感謝などなど、全身で表現してもらいました。
I tried to make the character express feelings like excitement, loneliness, jealousy, or gratefulness with the character's movement.

「ちゃぼ」をつくるのはとても楽しい仕事でした!

動いているものはクライアントの意向で掲載できないので、
ぜひスマホでチェックしてみてください:D

I had a lot of fun bringing "Chabo" to life! These stickers are all fully animated but to check them out in action you will have to use Google's app in Japan, like this:

見てくださってありがとうございました!
Thank you for watching!